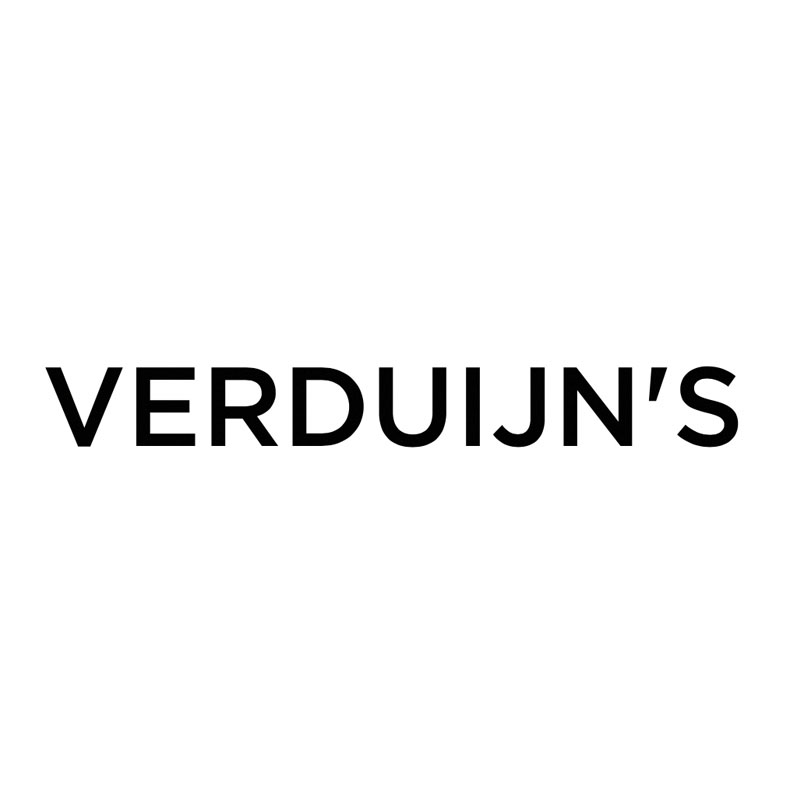 VERDUIJNS
Verduijn's specializes in the production and sale of both sweet and savory biscuits, wafers and crackers. The company offers a wide range of different biscuits. Both sweet and savory biscuits.
View all products
Piet Verduijn cooked a cookie that no one resisted and became known internationally.
1949
Piet his hometown Breskens was hit hard after the Second World War. There were many casualties, including Piet's wife. Piet lost almost everything, except his courage. His courage to start again after the reconstruction in his new house on the "Havenstraat".
1953
Around New Year's Day, the region has long had a tradition of baking biscuits. Piet goes looking for the ultimate recipe and gets the taste quickly.
1957
Piet finally included the biscuits in his assortment and the local people called "Bressiaanders" were sold immediately. Piet has so much work to do that the whole family has to help to bake and pack them. Everything by hand from home in the Havenstraat.
1963
Over the years, sales are expanding to countries such as Belgium, France and Germany. The entire house is sacrificed and the last piece of garden is also used for a new extension. A gigantic oven is installed, a large packing line is installed and the living room is converted into an office. Piet his house is now locally known as the "biscuit factory" of Breskens.
1970
After a number of successful and busy years, Piet went looking for a new home for him and his family in 1970. After all, they no longer had a lot of peace in Havenstraat with around 35 employees over the floor. After the move, he hands over the business to his son Adrie.
1983
Adrie hands over the company to his son Jean-Pierre in 1983 and two years later Henk, a second son of Adrie, also follows. The brothers have great plans, such as grandfather Piet, but because there is no more room in Breskens, the brothers opt for a second bakery in Aardenburg. The product range expands with a large number of new variants.
2004
Over the years, the branches in Breskens and Aardenburg are bursting at the seams. The brothers decided to build a completely new headquarters with integrated production facility, including multiple fully operational steel belt ovens on the outskirts of Aardenburg, in Eede. When the completion of the building approaches, everyone is looking forward to the bright future. Since the relocation, Verduijn's precedence has grown internationally even more while the production facility has been continuously modernised to follow modern quality standards and safety protocols.