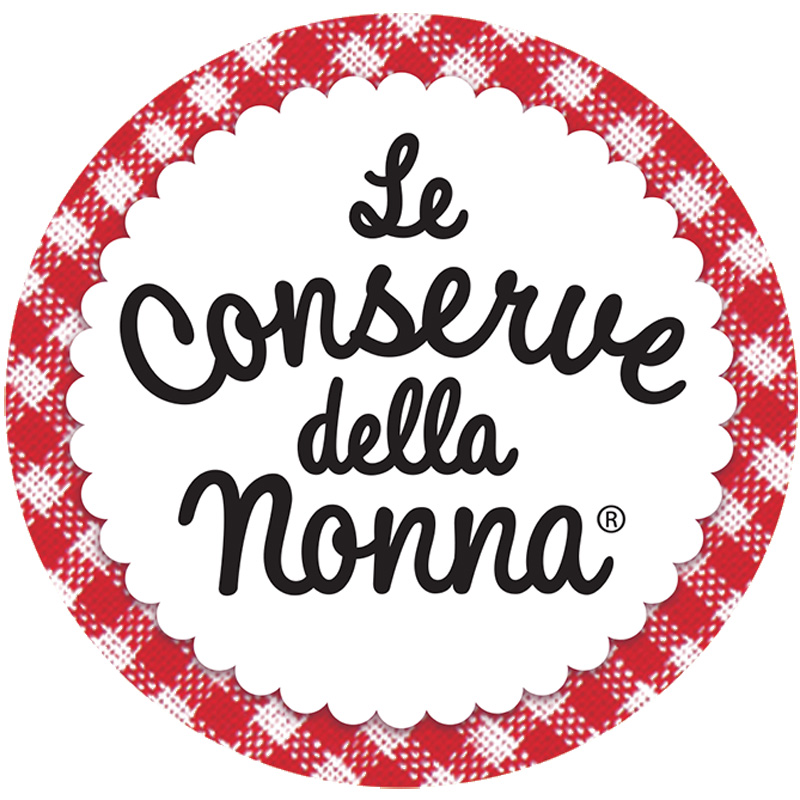 Le Conserve della Nonna
From the first day that when making preserves, Le Conserve della Nonna uses carefully selected ingredients, choosing seasonal products and using the most natural preservation methods, respecting the environment.
View all products
A careful selection of ingredients respecting the times of nature.
Le Conserve della Nonna are the first company to produce jams in clear glass jars. they only choose natural ingredients, so they do not have to alter flavours but preserve them, they don't want to hide our products, but show them off immediately. Le Conserve della Nonna is proud to show off quality that is plain to see even before you taste it.
In 1980 Le Conserve della Nonna begin producing sauces, respecting Mother Nature's seasons and carefully selecting all our ingredients.
In 1995 the company gains ground in the market and starts to produce jams, marmalades, vegetables, pulses and many other specialties. The range grows and now includes over 100 different products. So many tastes but just one guiding principle: fresh, premium quality ingredients, prepared in a simple, wholesome way.
In 2006 the wholesome goodness of our products reaches TV screens with an advertising campaign designed to convey the company's personality: simple, transparent, close to nature.
In 2009 Le Conserve della Nonna continues to promote the idea of quality, with the launch of the organic Bio range and the launch of products on international markets.
In 2011, With the installation of a large solar panel system, all the energy the company requires is supplied by them. This allowed to avoid emitting 465,535 Kg of carbon dioxide into the atmosphere every year.
In 2013 the company launch a range of spreads, chopped vegetables and patés to cater to those who, between work, family commitments and the hectic pace of modern life, have little time left to devote to healthy eating. Also launched products with a good quality and good taste, products that save time in the kitchen.
Right from day one, when making preserves, Le Conserve della Nonna always use carefully selected ingredients, choosing seasonal produce and using the most natural preserving method which respects the environment.
This passion led Le Conserve della Nonna to join the "Non solo buono" project. A project they have embarked upon in tandem with Fini and Greci in order to share our skills and tastes with others who, like us, believe that nowadays good is no longer enough. It is a project that welcomes you to explore to your heart's content and discover all sorts of things.